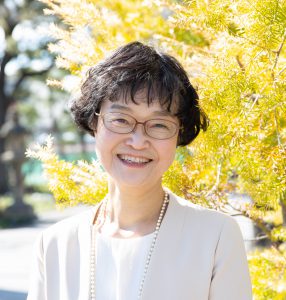 Our maternity centre is a breastfeeding consultation clnic that usesThe unique Oketani breast management techniques This technique which is a painless massage, was invented by Ms Sotomi Oketani.
We try to help mothers who are anxious about breastfeeding such as painful tense breasts, lack of milk produced and babies who cant suckle breast milk properly.
Also we wish that we try to help to make them enjoy their time of breastfeeding.
We do not deal with birthing process at all.
The director, Midwife: Tomoko Ida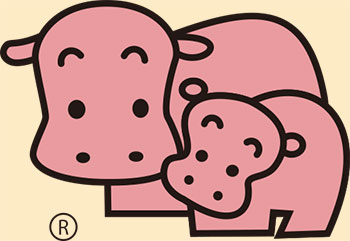 Our centre values the concept that mothers should be able to resolve small problems of lactation by themselves.
We think that they will feel relaxed not only about lactation but also general child care, if they know the causes of these problems and the ways to solve them. This will build up their confidence.
We hold lecture classes in breastfeeding to learn more about lactation. We welcome anyone interested in this.
Profile of our centre and director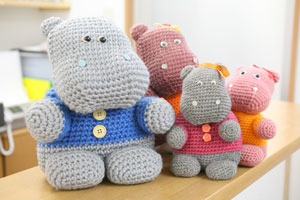 1979 Graduated from Kyoto University College of Medical Sciences
1979 Employed in Obstetrics Department, Tafukyofuukai- Kitano Hospital Foundation
1982 Studied unique breast management of Oketani method by Ms Sotomi Oketani
1983 Resigned from Obstetrics Department, Tafukyofuukai- Kitano Hospital Foundation
1984 Established Ida Maternity Centre with home visitation service
1985 Established Ida Maternity centre in 3-3, Kohama, Suminoe-ku, Osaka
2004 Relocated the centre in 3-4, Kohama, Suminoe-ku, osaka
2005 Started lecture classes of breastfeeding
2010 Relocated the centre on 3-1-13-11, kohamanishi, Suminoe-ku, Osaka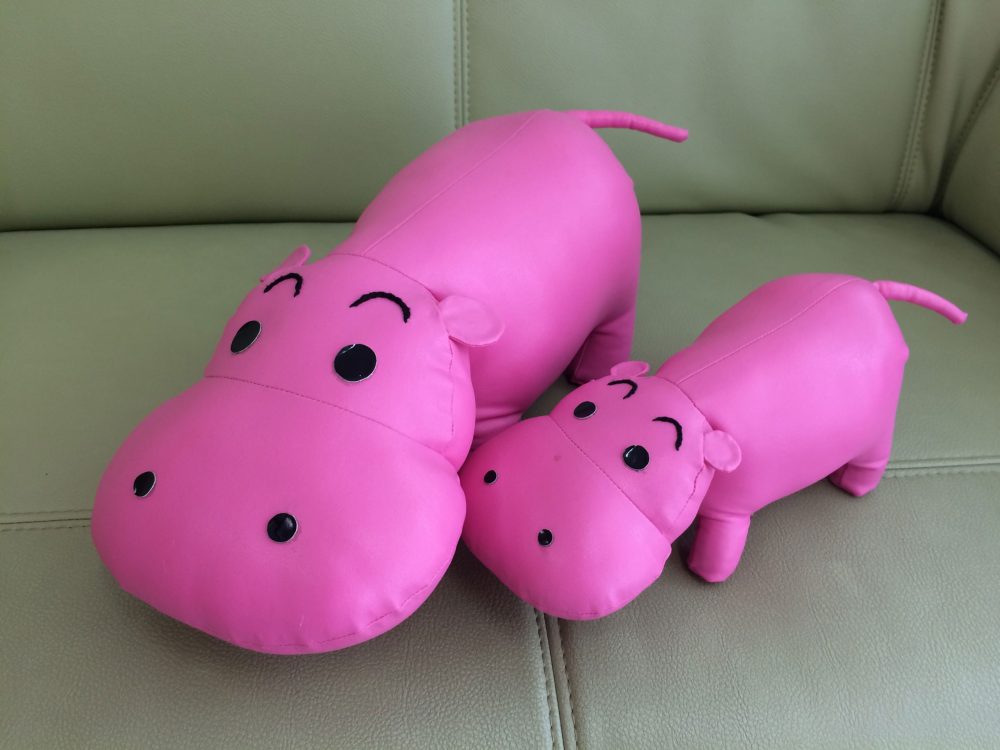 A member of Midwives Association of Japan
member of Midwife Association of Osaka Ward
A member of Oketani brainstorming session
Favourite flower : Sunflower
Favourite animal: Hippopotamus
Favourite food: Mangetsu-pon
☆Pink hippopotamus parent and child are characters of our House (the trademark registration 5421882nd)