桶谷式とは 故桶谷そとみ氏によって考案された「乳房マッサージ」です。正式には「桶谷式乳房管理法」と言います。
乳房の基底部(乳腺体の後)の伸展性を良くして乳房の状態を整える独自のマッサージです。
桶谷そとみ氏は、母親の体調・乳房の状態が母乳を飲む赤ちゃんの発育や健康とつながりがあるという「母子一体理論」を提唱しました。
赤ちゃんにとって最適の母乳が飲めるようにそれぞれのお母さんとお子さんに合った方法を提案しています。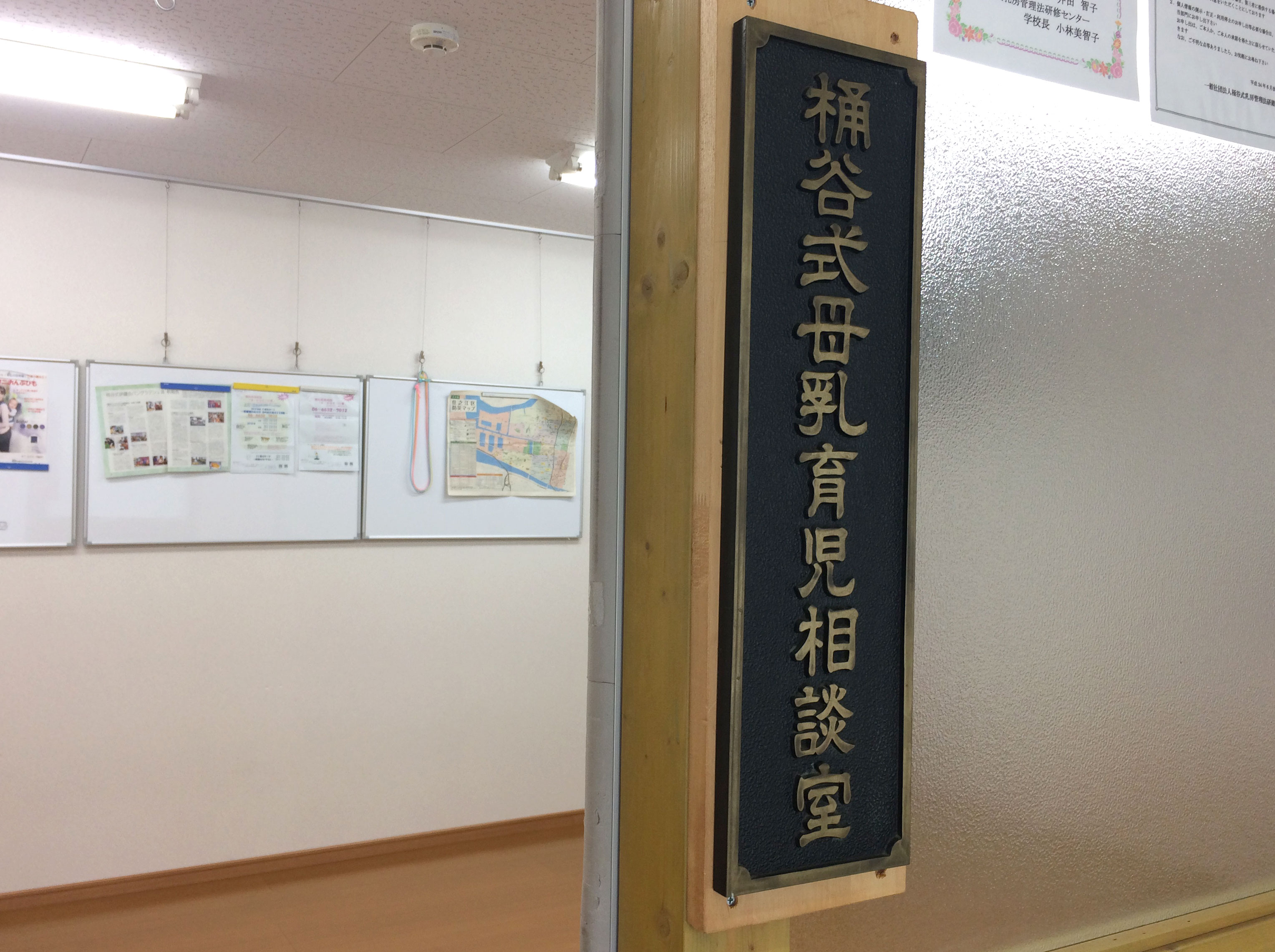 公益社団法人桶谷式母乳育児推進協会は、助産師の国家資格を有し、桶谷式乳房管理法を学んだ桶谷式乳房管理士で構成されております。
桶谷式乳房管理法の正しい伝承と後輩の育成を行っています。
母乳で育てたいけれど、分泌が少ない・赤ちゃんが乳首に吸い付いてくれない・乳房が張って痛いなど、母乳育児で悩んでおられる方に桶谷式の乳房マッサージを行うとともに、その方に合った授乳方法などの支援を行っています。
現在、会員は約550名で、全国の助産院(母乳相談室)・病産院で母乳育児の支援を行うとともに、年に2回は地域ごとに開かれる講習会に参加し技術の向上に努めています。日本国内だけでなく海外でも活動をしています。
Then I heard Teacher Oketani's angry voice saying 'Go back home!!'. She had slapped my hand. I was shocked and just stood there. She shouted again 'That isn't Oketani technique . I don't want to teach it to someone who touches a breast like that. Get out!'. I couldn't bear to be there. I was crying and running to the nearest station to go back home. It was February 1981. This episode occurred when I visited her before starting the training.
At that time, I had copied the unique Oketani breast treatment technique from my seniors who had already trained and practiced it in a hospital where I used to work. Even though I didn't have a proper train, mothers were pleased with it because there was no pain during the massage and breastfeeding improved compared to the conventional massage. So I believed that my technique was quite good. That's why I had a confidence to do it in front of her when she asked me to show what I know. Yet it upset her.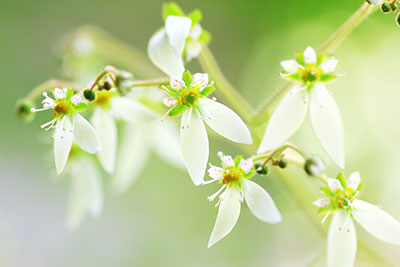 I couldn't stop crying on the way back home on that day, because I was embarrassed to be told off in front of people. Also I was angry with myself for being arrogant and I felt ashamed of my unskilled technique. I think the reason why she got upset at me so much was my unskilled massage, as well as I didn't take good care of touching a breast. I really wished that I would learn the proper technique and careful touch at that time.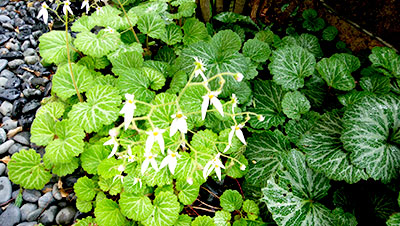 The next day I apologised to her and she allowed me to take her course. I was very pleased at her forgiveness. I had happy tears.
My first encounter with her was the turning point of my life, which was 30 years ago. If I hadn't met her, I would have become an arrogant and over-confident midwife who would have bothered a lot of people.
I hope that I can keep a generous feeling of love and continue to improve my technique as I remember the feeling of that day, even though it was a long time ago. Also I really hope that our centre is helping to ease mother's anxiety and their breast's problems.